Can you realise the year 2021 is over? The New Year (2022) is here, and people are already enjoying the joyful holiday season. Despite the fact that limitations have been reinstated owing to the spread of the Omicron COVID-19 variant, home celebrations are always a terrific way to ring in the New Year.
Spending New Year at home with your family may be a terrific way to bond, have fun, and ring in the New Year at home with your loved ones. Spending the eve of New Year at home can be a genuine joy, with so many options for fun food, beverages, games, and activities.
Regardless, everyone deserves a party, even if it is a little one at your place. Take it from us: having a party at home can be a lot of fun; all you need are a few wacky ideas. We have plenty of creative ideas for celebrating the eve of New Year at home. Continue reading:
1. Make a Memory Board to Look Back In Your Memories
Let's start with the fact that the New Year is a time to reflect on your accomplishments and all the excellent things you've done. Making a memory board is one of the coolest things to do on your own this New Year at home. Simply choose an uninteresting wall or purchase a tiny billboard along with a notebook and thumb pins. Write down your favourite memory and pin it to the board; if you have images to remind you of the events, the better!
2. Organize a Game Night and Challenge Your Friends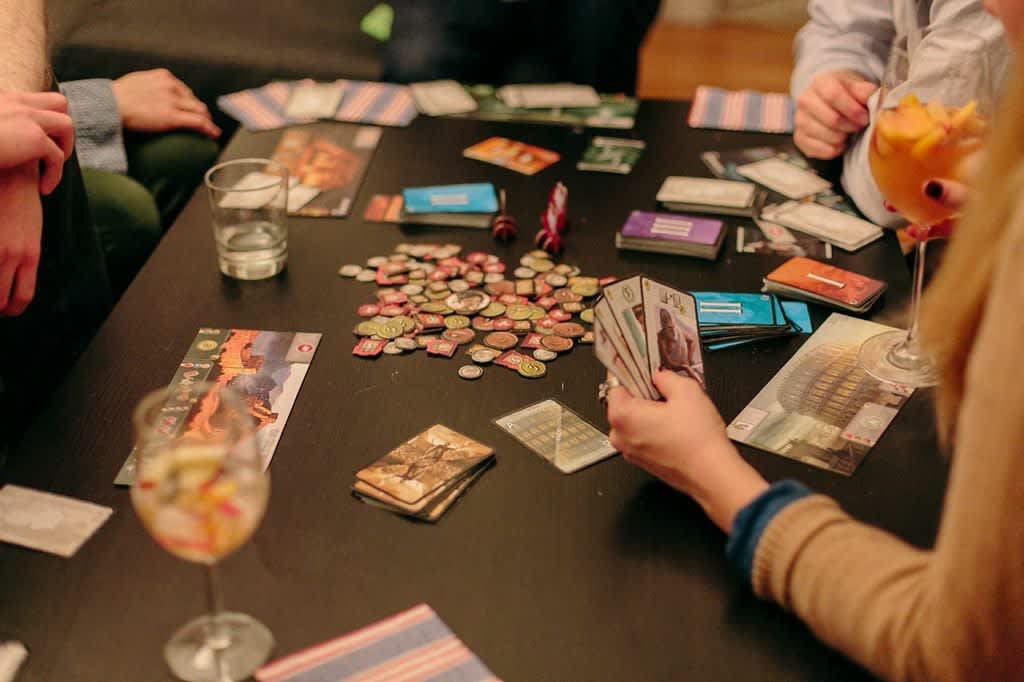 Even if you aren't going out at this time, you don't have to be alone. Gather a group of friends or family members and hold a board or card game tournament all night. It may be carom, Uno, or even a never-ending game of poker (which I did with my friends 2-3 years ago, using matchsticks for poker chips). You might alternate between games every hour to avoid becoming too absorbed and losing track of time.
3. Set the grill to high heat
Setting up a portable grill on your balcony or courtyard is my personal favourite (if your house has one). Barbies are widely accessible online in a variety of price ranges and sizes. So, acquire one and some high-quality coal, and put it up in the open. Meats such as chicken legs or breasts, lamb, or pork can be used. If you're a vegetarian, paneer, capsicum, onions, tomatoes, and potatoes make excellent grilling ingredients.
4. Karaoke allows you to sing your heart out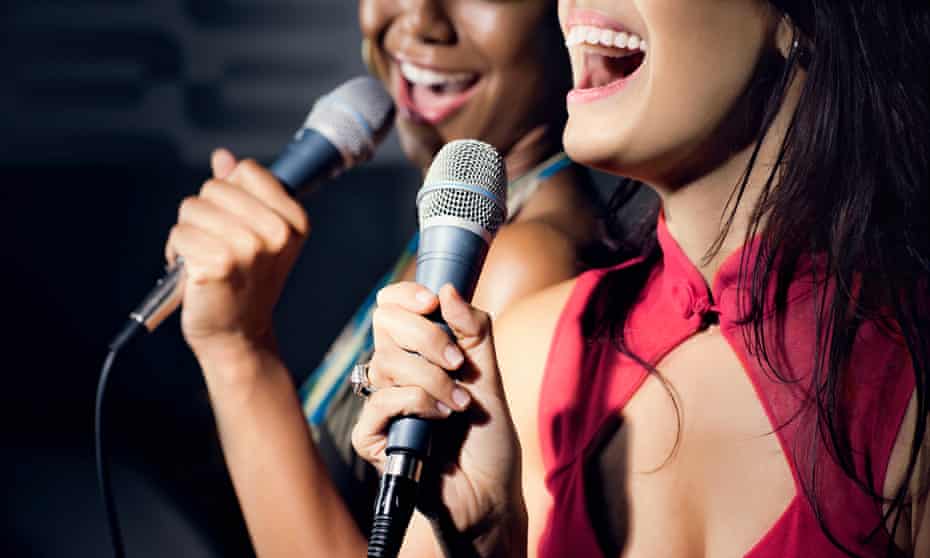 One of the finest ideas for a low-key New Year at home is to sing karaoke with your closest friends. Aside from having a working record player, you don't need anything else for this. Singing your favourite songs aloud, even if in strange voices, would be a lot of fun. You could even conduct fictitious Indian Idol tryouts or concerts, with three of you acting as judges and making amusing remarks on the contestants' performances.
5. Wear your finest gown to a dance party
You might hold a dance party in your place, similar to karaoke. You could wrap the lights with multi-coloured cellophane to make them look like disco lights. Then, get some beverages, turn on some music, dress up in your best attire, and begin the party-ayy! Also, make sure someone captures everything since you'll want to look back on the wild night you had with your crew. It's a terrific method to remain up so you don't miss the countdown, after which you'd jump up and down and yell "Happy New Year" at the top of your lungs.
6. Enjoy a Photoshoot with Odd Props
Who doesn't enjoy snapping pictures? This New Year at home, all you Instagram addicts must have a picture shoot. Props with New Year's themes are popular these days, so they're easy to get in stores or online. You could also have these personalised with resolutions you're thinking about making, things you know are going to happen for you, or anything else you desire. Make amusing or well-thought-out postures and take great images to make the 2022 New Year at home a night to remember.
7. During a TV marathon, watch all of your favourite shows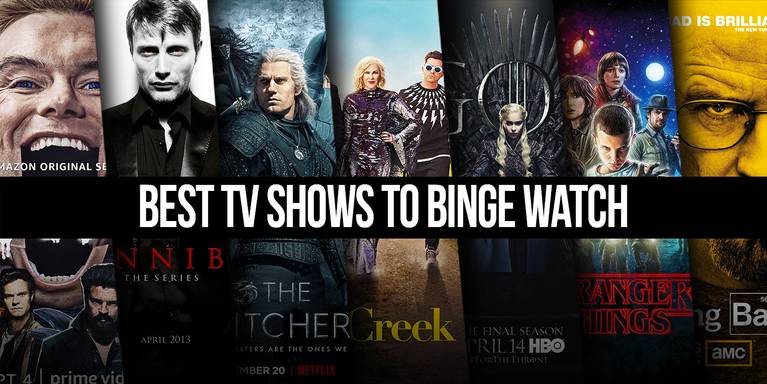 Nothing beats curling up under a nice blanket with your loved ones and binge-watching your favourite movies or TV series. All you need are some popcorn and beverages, as well as a huge TV with a nice sound system and dark lighting. You may deliberately choose Christmas and New Year's movies or TV series, such as watching similarly themed episodes of everyone's favourite F.R.I.E.N.D.S. or all the Home Alone sequels.
8. Get Countdown Bags Packed with Amazing Goodies
This is a fantastic example. Get several bags full of goodies, such as candy or presents, and label them with the hours; you could just write them down or create a clock. So, anytime the hourly clock strikes, you may open the one labelled for it. This is especially useful if you are spending New Year at home with your children or if they are having a sleepover party.
9. Plan a Treasure Hunt for the Children
Do you have children? Then you must have a treasure hunt since they will adore it. Get their favourite items, conceal them about the home, give fascinating (or perplexing) hints, and let them go on a treasure hunt to discover them. It's a terrific method to keep the kids entertained while you adults enjoy your own party with drinks and lots of arguing.
10. Make New Year's Resolutions to Plan Ahead
How do you ring in the New Year at home if you don't make New Year's Resolutions? Sit down with your loved ones and create some that are both intriguing and meaningful. You may hire a billboard to write those down or film them on a camcorder so that someone can remind you of them in the future. This way, you'll be able to look back next year and see how far you've come in completing the commitments you set for yourself.
11. Prepare a home-cooked meal
Given that dining out on New Year's Eve is frequently more expensive (due to pricing increases for a holiday), this is an excellent occasion to splurge a bit and cook a family supper at home. Choose a supper that everyone appreciates but that you don't get to eat very frequently, such as steak, chilli, or lobster. This family feast has the potential to become a New Year's Eve tradition.
You may also make a dinner out of appetisers. This might lead to a more informal meal setting, and the kids will like having the freedom to select different types of cuisine.
12. Make entertaining snacks and sweets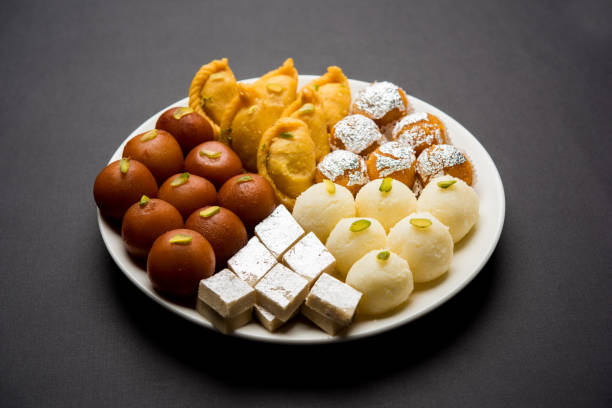 Consider preparing cookies, toffee, or other treats as a family and eating them throughout New Year at home. You may get even more into the spirit of the New Year by cooking New Year's treats. Vasilopita, a Greek New Year's Eve cake baked with a coin concealed in the dough, is a popular New Year's Eve delicacy in many cultures. Whoever receives the coin-encrusted piece of cake will have good fortune in the next year.
Milk and cookie toasts are a wonderful idea for New Year's Eve kid-friendly cocktails. The children may participate in the New Year's toasts by clinking their milk glasses together and munching their cookies while they toast.
Wrapping It Up
There are several ways to make your 2022 celebration of New Year at home valuable and unforgettable; these were the most remarkable. If you know of any other activities to do on New Year at home, please share them in the comments and help us spread the word.
Latest Blogs