Are you planning to launch a new website but worried about how to get organic traffic?
Before going ahead, you must understand that what is the need for website traffic.
Your website traffic is crucial for marketing your products and services online since it helps you build your brand. Nowadays, every company aims to establish an online presence, so earning traffic to your website becomes essential.
If you want to gain organic traffic from Instagram, then you must develop quality content. Using this approach, you can earn traffic from Instagram, ultimately boosting your website presence.
Instagram is the most popular social networking platform on the planet. According to a study conducted in 2020, the total number of active businesses on Instagram is more than 200 Million.
Therefore, it is tough to drive traffic to your website in such a competitive environment. You'll need to master a few tricks if you want to earn traffic from Instagram.
Five Surefire Ways To Earn Traffic From Instagram
Understanding how to increase traffic from Instagram may be one of the most effective marketing strategies for your company or brand.
Instagram is packed with valuable tools and features for growing your brand – and by utilizing the proper techniques, they can be your fast-track ticket to increase clicks and conversions.
We've compiled a list of five strategic approaches to gain more traffic from Instagram:
Use the 'Link In Bio' feature
You've probably seen several Instagram stories and posts with the phrase "link in bio." This is a wonderful way to drive traffic to your website.
Most link clicks on Instagram usually come from your bio section. In such a case, you can utilize branded links that include your brand name, keyword, and where your link will lead them.
This increases your audience's trust in your product and boosts brand awareness. As Instagram stories are the most engaging way to attract new visitors, you can include these links on your Instagram stories as well.
Include links in your IGTV videos 
You may not be aware, but you can include clickable links in the description box of your IGTV videos.
Instagram does not allow you to add a clickable link to an Instagram post, but you can do it with the help of your IGTV posts. This will make it simple for people to click and purchase the items or services you are selling.
As you may be aware, IGTV videos( or videos in general) are highly recommended in social media marketing since they are pretty strong and can effectively engage your audience.
With the appropriate video content, you can sell your service, and if you add a clickable link to your IGTV video, you'll be good to go.
Call to action
Captions are the most effective approach to ensure that your customers comprehend your product or service.
This is one of the finest methods to converse the importance of the link you're providing to your followers.
You can keep it short in the caption and describe why they need to visit the link in the video.
The audience can check out the products by clicking on the link.
It's another method to get more clicks on your link. The call to action also plays a crucial role if you want to earn traffic from Instagram in an organic way.
Create Engaging Instagram stories
Instagram stories may help you acquire a lot of traffic as well as likes on Instagram. Because of your followers, you can generate a lot of traffic.
According to the statistics, 58% of Instagram users have become more interested in a brand after watching it on the Stories.
Instagram is an excellent platform for companies to engage with their customers on a more personal level. It is a wonderful medium for boosting engagement and trust, which will lead to the development of brand awareness.
Instagram story is a visual appeal to share high-quality content. Instagram story's swipe-up feature will help in driving traffic to your website.
Use countdown stickers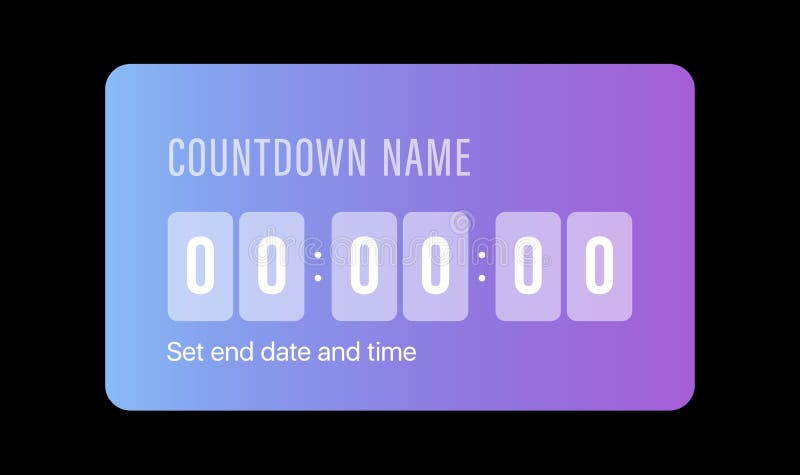 This is something you might be unaware of. Instagram countdown stickers can be beneficial for your business. Countdown generates a sense of suspense around your upcoming offers or something unique that you want to disclose.
To make your sticker more successful, urge your followers to click on the specific link, which will help you gain traffic on your website.
The stickers will also help you generate traffic; thus, stories and stickers are both crucial when it comes to earning traffic from Instagram organically.
Final Thoughts
These are some excellent methods to boost your sense of community. This will raise brand recognition among your target audience. You can also utilize popular hashtags to increase your views!
Social media, particularly Instagram, is a powerful tool, and with the correct approach, you can always increase traffic to your website.
Try experimenting with these ideas and tactics. You will find that they will significantly assist you in engaging your audience and attracting traffic from Instagram to your website.
Find innovative approaches to generate content that will help you gain organic traffic from Instagram.
Related Posts