What is the secret to generating traffic and converting leads? Consistently producing high-quality content!
However, if you don't have a central centre for planning, organising, and tracking all of your content-related operations, it might be difficult to regularly provide outstanding content.
This is where an editorial calendar comes into play. It can keep you on track and sane – all while saving you time and assuring a steady supply of high-quality content.
In a nutshell, an editorial calendar is a great tool! This blog will teach you all you need to know about editorial calendars. Ready? Let's get started.
What is an Editorial Calendar?
An editorial calendar provides a snapshot of your publication schedule. It assists you in planning, managing, and coordinating the whole content development process – from idea generation to publication and promotion.
An editorial calendar, however, is more than just an "overview." It provides you with a birds-eye perspective of how you're developing content for your target audience strategically.
Furthermore, if you're targeting numerous target groups, you can use an editorial calendar to determine whether you're providing enough content for each — all due to an editorial calendar!
This calendar not only provides you with a bird's-eye view, but it also provides you and your team with a plan of action that you and your team will need to generate content regularly and efficiently.
Now that you understand what an editorial calendar is, let's look at some of the reasons why you should establish one.
Why You Must Create an Editorial Calendar?
Now that we have understood what is an editorial calendar. Let's move ahead to know why you must create one:
1. Much Better Organization
An editorial calendar functions as a primary centre for organising all of your content ideas, keeping track of your publication schedule, and developing a solid and sustainable workflow.
An editorial calendar allows you to see what is due, what is in process, and what has been completed – all at a glance. As a result, Increased levels of productivity!
2. Plan Content Efficiently
Content marketing is all about providing content that addresses the problems of your target personas and meets them exactly where they are in their buyer's journey.
Even if you figure out which articles will fit all of the standards, it will be difficult to gain a clear picture of how one piece of information links with others.
You can readily grasp what content you'll develop, who will make it, when the content is due, why you're generating it, and for whom by putting everything out in a calendar interface.
3. Quickly Understand What Content is Being Produced
An editorial calendar not only provides you with information on the nitty-gritty of your content pipeline, but it also makes it very easy for stakeholders to view the same.
This means you can more efficiently manage content campaigns and themes and immediately determine how much content you're releasing for each stage.
4. Stay on Track & Hit The Deadlines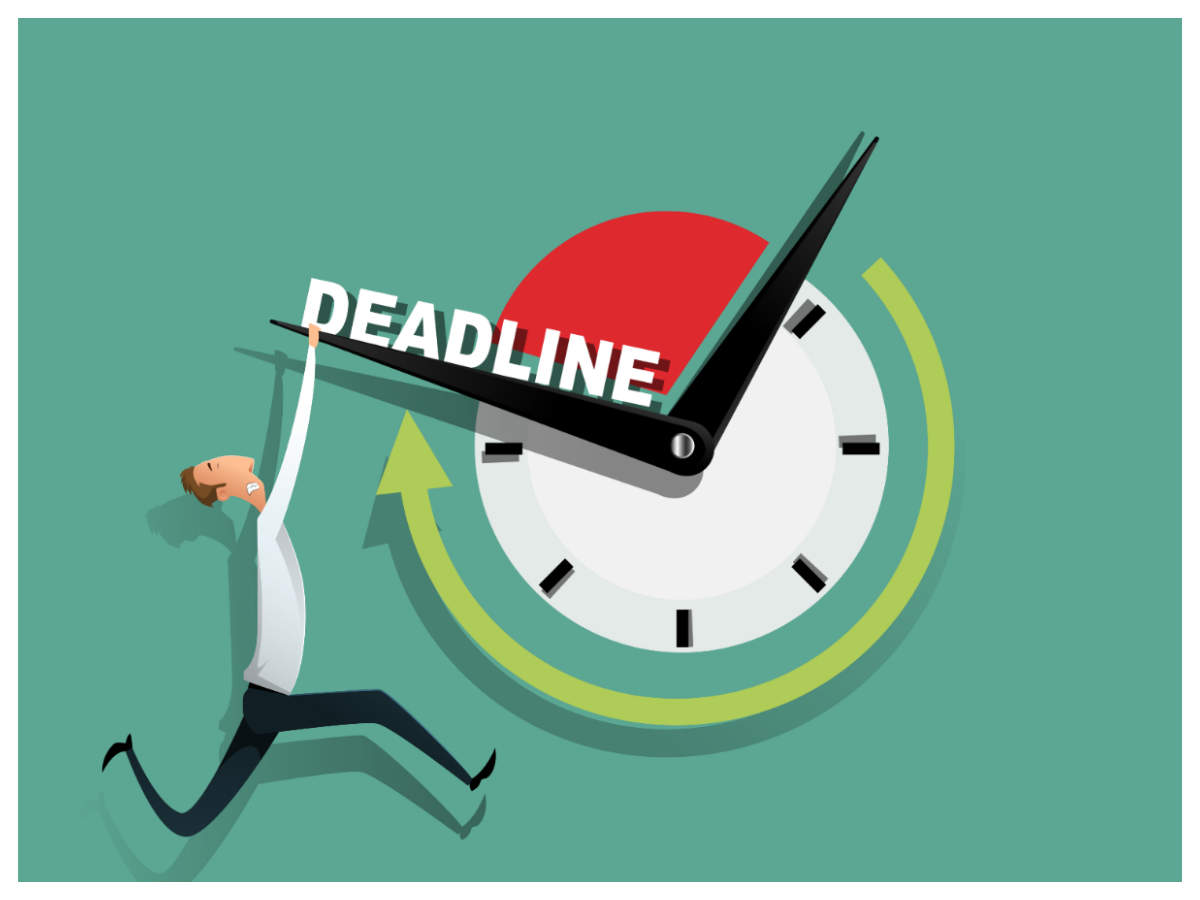 Do you want to discover what makes coordinating a breeze? Due dates are pre-planned, and there is a spot where you can monitor and manage your editing assignments. Fortunately, an editorial calendar provides both!
An editorial calendar allows your content team to immediately view the tasks for which they are accountable as well as the associated deadlines. Everyone will keep on track and will be less likely to miss any deadlines this way!
5. Publish More Content
When you have a pre-planned workflow, deadline management, and completely fleshed-out content ideas, it becomes easier to generate content regularly.
Furthermore, when everything is planned out, you will be able to create higher-quality content. How? Because you'll be writing each piece of content in advance, you'll have plenty of time to evaluate and refine it!
So, are you looking forward to creating an editorial calendar? We're sure you are! The next section will walk you through the process of creating a good editorial calendar step by step.
Create an Editorial Calendar in 6 Easy Steps
Step 1. Decide a Tool
First and foremost, you must pick which tool you will use for the editorial calendar. It is totally dependent on your team, and you may need to employ a combination of tools to achieve the greatest outcomes.
Google Docs, Excel, and Trello are examples of free tools. There are also several fantastic premium tools, such as Airtable, Monday, Asana, and Brightopt.
Whatever tool you use, be certain that it fulfils the goals and expectations of your whole team, not just the content writers.
Step 2. Build a Content Backlog
Now you must develop a content backlog, which is just a list of content ideas. A content backlog would allow you to easily monitor and track your ideas.
Remember that not every concept will become a post, and it's perfectly fine to deviate from your list! It is sometimes necessary to change or adapt your ideas in order to stay up with current trends.
After you've built a content backlog sheet, you may include a few headers such as:
Title
Assigned Author
Status of The Project
Publication Date
Theme
Distribution Channel
Trending Topics
Special Dates
Step 3. Form Your Content Strategy
To create a successful content strategy, you must first determine how much content you intend to produce each month, the themes you intend to cover, and the audience you intend to target.
After that, add strategic actions like maintaining current content and measuring your goals. This might contain your objectives, unique selling point, budget, and key performance indicators (KPIs).
Your aim, for example, maybe to increase the size of your email list. Furthermore, if you want to boost brand recognition, your KPI may be an increase in share and views.
Step 4. Start Scheduling
It is tough to create content anytime you have free time or at the last minute. Scheduling your content ahead of time is a more successful and less stressful strategy.
Make a list of all the tasks involved in the content generation process for the month. Set timelines for writing outlines, the finished content, proofreading, publishing, and sharing on social media.
Choose a timetable that works for you, but a four-week plan works well for most teams!
Step 5. Assign The Tasks
Once you've determined which steps are required in developing each piece of content, determine who will be most suited to do those jobs.
At this point, you must allocate and organise all duties with your team. This is an important step if you don't want anything to go between the gaps.
Step 6. Keep Optimizing The Calendar
You can't just make an editorial calendar, fill in the blanks, and then forget about it. You may discover that there are a few bottlenecks in your content production process over time, or that a tool does not meet your objectives.
Check-in with your team on a regular basis to confirm that the editorial calendar you've developed is working for everyone. You may go through your schedule, tools, volume of content, time, and KPIs.
Over time, you'll be able to see which tools are beneficial to your team and whether your content strategy is assisting your company's growth!
Wrapping It Up
An editorial calendar may help you stay on track with your goals, avoid writer's block, and generate amazing content while taking advantage of all the latest trends.
In a word, an editorial calendar is a must-have if you want to get the most out of your content development process. Remember, the better your articles are planned, the better your write-ups will be!
Latest Blogs