You probably already know this, but keeping up with the latest social media trends and features that emerge is critical. After all, the new features have a purpose.
It might take a bit for them to catch on. Once they do, like with Facebook Stories, you'll want to make sure you know how to utilise the tool properly and enjoy all of the benefits. Did you know, for example, that adopting Facebook Stories may increase your engagement rates? Yes, it can!
Let's have a look at how.
Why Your Company Should Use Facebook?
Facebook is a prominent social media site among both regular users and advertisers. It should come as no surprise that over 96 per cent of marketing professionals feel that this platform delivers the best return on investment, according to a poll (ROI).
With 500 million daily active users utilising Stories, you don't want to lose out!
You may have also noticed how little organic traffic your Facebook company page receives. The nice thing about Facebook Stories is that they have a much larger reach. So you now have another option to reach out to your fans.
These stories provide three significant advantages for your business. It aids you in the following ways:
Increase brand awareness.
Develop a relationship with your target audience.
Increase user engagement
How do stories accomplish this? To be honest, relatively easy.
Simply search for it when you launch the Facebook app, whether on your phone or your laptop. There it is… there at the top, before your stream ever begins. This guarantees that it grabs everyone's attention.
What's more, not every brand or marketer has used Facebook Stories, which works in your favour. Don't get us wrong: this function is becoming increasingly popular, but you may still stand apart from the crowd. To save time, you may also cross-post any tales you've shared on Instagram Stories to Facebook.
Have a Look at These Ways to Boost Your Brand's Engagement on Facebook
How can you improve your Facebook Stories content to maximise the number of people who engage with your brand and stories? The following are the top seven strategies:
Ensure that your Facebook Stories are consistent with your brand
When you build your Facebook Stories or just before you click "publish," you have the option of selecting from a variety of effects and filters. These are used to make your material more visually attractive and engaging.
Before you go crazy with these creative alternatives, be sure they are in line with your brand. This implies that the themes, filters, colours, and fonts you employ should be consistent with your brand. The advantage of this is that your audience will realise that your stories are yours.
Do More Than Just Promote
While brand promotion is an essential element of marketing, you can produce content for Facebook Stories that goes beyond this.
Consider thinking beyond the box. Showcase your company's services and goods. Provide discounts: share behind-the-scenes information, product launches, corporate milestones, and accomplishments. Create behind-the-scenes information to give your viewers the impression that they are truly getting to know you.
All of this helps you connect with new prospects and current clients.
Be Remarkable
Create an amazing experience for your audience to increase client retention and loyalty. Using videos is one method to accomplish this while remaining memorable.
When utilised correctly, videos let your audience connect with your business more deeply, leaving a lasting impression. It also improves the experience of your consumers.
How can you make use of videos? Make an announcement about an upcoming event. Create a product launch snippet or teaser.
Be Unique
While Facebook allows you to cross-post your Instagram Stories, it is also crucial to avoid using the same stories all of the time. To appeal to diverse audiences, create distinct content for each social media site.
Furthermore, while some members of your audience may only be on one network, there are certainly those who follow you on both Facebook and Instagram. When you post the same tale, they will assume you are lazy and do not want to generate original material for your social media sites.
As a result, develop a tailored social media marketing strategy that is appropriate for the platform(s) on which you are publishing. To develop the greatest content possible, make use of the site's specific features as well as your target audience for that platform.
Post Your Facebook Stories More Frequently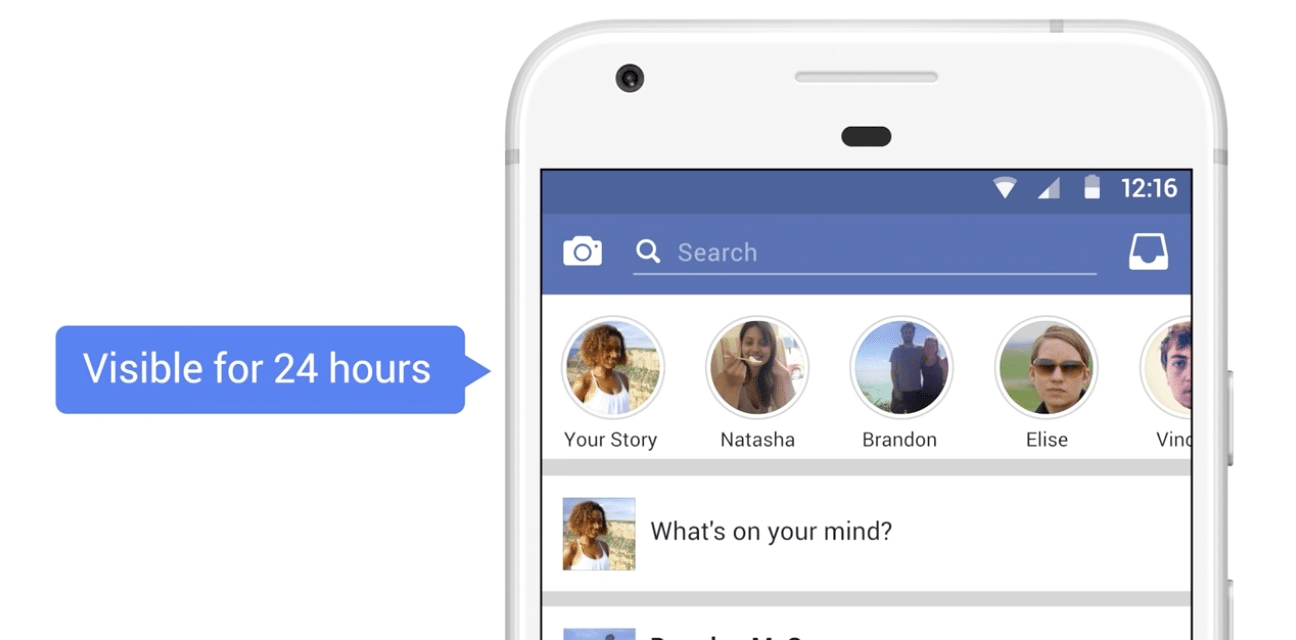 Facebook Stories are only available for a 24-hour period of time. Some marketers may doubt the usefulness of Stories since they are so fleeting; nevertheless, this is part of their allure.
Make use of your stories to generate a feeling of urgency. One strategy is to capitalise on people's fear of missing out. Your fans follow you because they want to know what is going on at your organisation and when it is going to happen.
If you have time-sensitive information, sharing it on Stories allows you to engage your audience even more.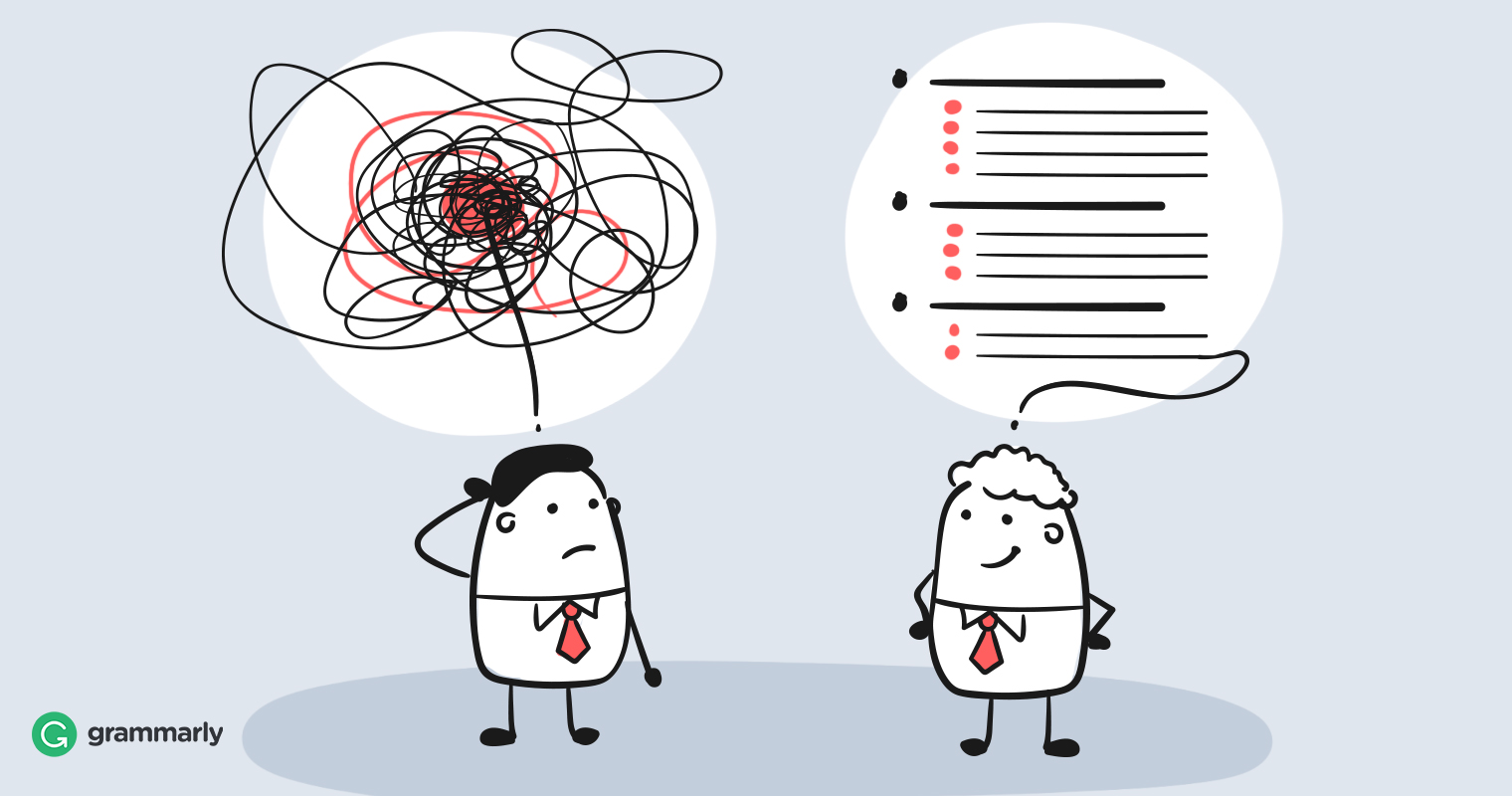 Stacking your content implies creating a Facebook Story based on a post you've made for your Facebook page. You can't reveal the entire post in a narrative, but you may pique people's interest.
You can spark your followers' attention if your story appears fascinating enough. They will want to learn more about the tale by clicking on it. And the next step is for them to locate your content and comment on it.
When Should You Post?
Most social media marketing techniques revolve around posting your content when your target audience is most engaged. For example, the chronology of Facebook news feeds is highly sensitive and often changes, making it easier for your audience to miss a post.
The same cannot be said for Facebook Stories. You may share your storey material, and because tales are only visible for 24 hours, your followers will see it when they check into their Facebook app. This might explain why your posts receive less interaction than your articles.
Wrapping It Up
Some of the essential aims of marketing are to enhance user engagement and raise awareness of your brand. As a result, staying current on the newest digital marketing trends is critical.
Facebook Stories is just one of the "new" things you can use to increase organic traffic and connect more with your fans on Facebook.
That sums up my blog post for today about using Facebook for marketing. There's no doubt that the platform has added to the opportunities people have to connect and communicate. This makes it a good marketing platform for business owners.
You can target a specific audience. You can also make use of the Facebook Ads feature for a more effective marketing strategy. You can even interact with consumers via direct messages.
Related Posts