It's difficult to believe that Android apps didn't exist just over a decade ago. They are now an essential part of many Android users' daily lives. The Google Play store first appeared in 2008, with 50 apps. It has grown to a playground of over 2.8 million apps that have changed how we communicate, travel, watch TV, and play games this year.
In addition to the growth of Android apps, Google has improved its smartphone game with the Google Pixel 6 and Pixel 6 Pro release. Existing apps will perform better because of the improved camera specifications, battery life, and in-house Tensor chip. There's also higher-end technology for future apps.
There are a plethora of fantastic Android apps available. There are, however, a few that stand out above the rest. These apps are useful to almost everyone, regardless of their use case. Without further ado, here are the best Android apps available right now.
Most of these apps should be fairly familiar to most people. They are the best, and the best things are almost never anonymous. It's difficult to get into the hall of fame, but we have the best lists attached to each selection if you want to see more options.
1Weather
Price: Free / $1.99
1Weather is widely regarded as the best weather app available. It has a simple, paginated design that displays the current weather, forecast for up to 12 weeks, a radar, and other interesting statistics. Along with that, you'll get a decent set of lightly customisable widgets, as well as standard features like severe weather notifications and a radar to see when storms are approaching. Perhaps its most appealing feature is its simple design, which only displays the weather and nothing else.
The user interface is simple to use, and the fun weather facts are icing on the cake. The free version includes all of the features, but it is ad-supported. The $1.99 fee eliminates advertising. Otherwise, the two versions are identical. When you open the app, most people will probably enjoy the variety of fun weather facts.
Google Drive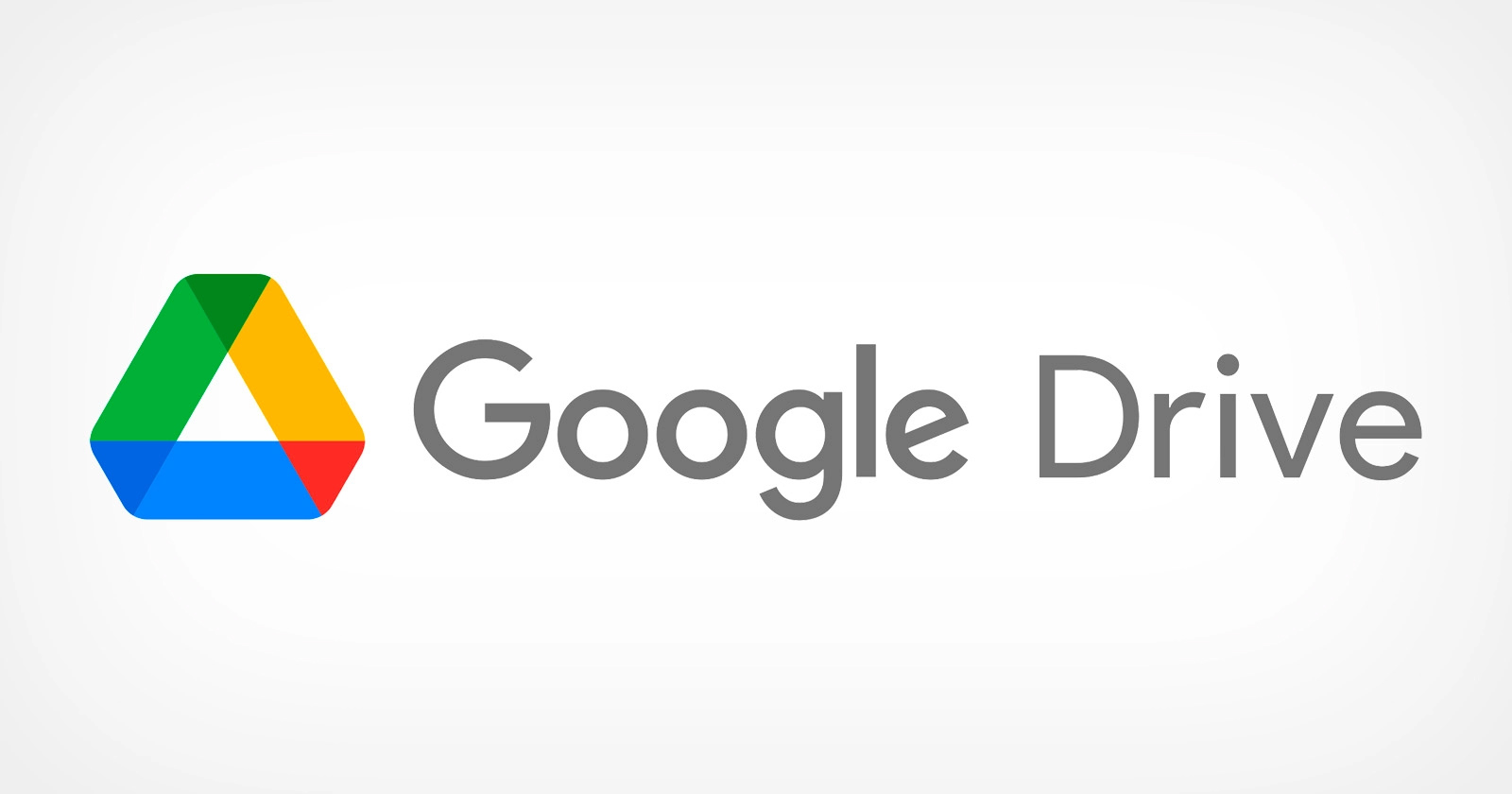 Price: Free / $1.99-$299.99 per month
Google Drive is an Android cloud storage solution that provides all new users with 15GB of free storage space upon signup. You can, of course, purchase more if necessary. What distinguishes Google Drive is the suite of Android apps that it is linked to. Google Docs, Google Sheets, Google Slides, Google Photos, Gmail, Google Calendar, and Google Keep are among them. Between the office apps, the Photos app (which allows unlimited photo and video backup), and Keep Notes for note-taking, there are apps for almost everything you need to do in productivity.
These apps' features include live collaboration, deep sharing, and compatibility with Microsoft Office documents.
Microsoft SwiftKey
Price: Free
Microsoft SwiftKey Keyboard is a powerful and customisable third-party android keyboard. It first appeared on the market several years ago with a predictive engine unlike any other keyboard, and the app has grown significantly over the years. It's available for free download, and you can buy themes for it if you want. Other features include a dedicated number row, SwiftKey Flow, which enables gesture typing, multiple language support, cross-device library syncing, and much more.
It's about as good as it gets in terms of keyboard performance. True, Microsoft now owns SwiftKey, but so far, they haven't messed it up. Gboard, Google's keyboard app, is also excellent, and we could have listed either one.
TickTick
Price: Free / $27.99 per year
TickTick is not as well-known as other to-do list apps. However, it could be the best. It goes over the fundamentals, such as recurring tasks, reminders, pushes notifications, and various organisational features and categories. You can also share lessons and entire types with others using the app. This makes it ideal for use by a family, small work teams, or other similar groups. It's also great for making grocery lists, honey-do lists, or any other type of list. You get all of the features for free, albeit with some limitations, such as only two reminders per task (premium makes that infinite). It's also a good substitute for Wunderlist.
Todoist and Microsoft To-Do are two other excellent options in this space.
YouTube and YouTube Music
Price: Free / $12.99+
Typically, we do not recommend streaming services to people. After all, everyone has their own preferences, and there are a plethora of excellent options available. We do, however, enjoy the combination of YouTube Music and YouTube. You get unlimited music from YouTube Music for one low price, with more than enough tracks to compete with Spotify and Apple Music. You do, however, get ad-free YouTube, as well as background video play and offline downloading. That one-two punch ranks alongside the $12.99 per month Hulu, Disney+, and ESPN+ bundle as one of the best deals for video and audio streaming.
The two should cover virtually all of your video and audio streaming requirements.
Textra
Price: Free / $4.49
Textra is arguably the best and most stable Android texting app. It includes a number of themes, the majority of which are editable by you. You can also make minor changes, such as changing the shape of the bubble. It essentially does everything you need an SMS app to do without much difficulty. It even includes a tutorial that makes it work better with Android Auto than most other texting apps. Another excellent option is Messages by Google (Google Play), which can even stream your texts to your computer (via web browser). 
Solid Explorer
Price: Free trial / $2.99
File browsing is something that everyone has to (or wants to) do, so why not do it with a capable, fantastic file browser? Solid Explorer is about as good as it gets when it comes to file explorer apps. It includes Material Design, archiving support, support for the most popular cloud services, and even some more advanced features such as FTP, SFTP, WebDav, and SMB/CIFS support. It looks great, it's very stable, and it just works. There is a 14-day free trial with a $2.99 fee at the end. Other file browsers have more features, but few combine looks, ease of use, and components, as well as Solid Explorer.
Poweramp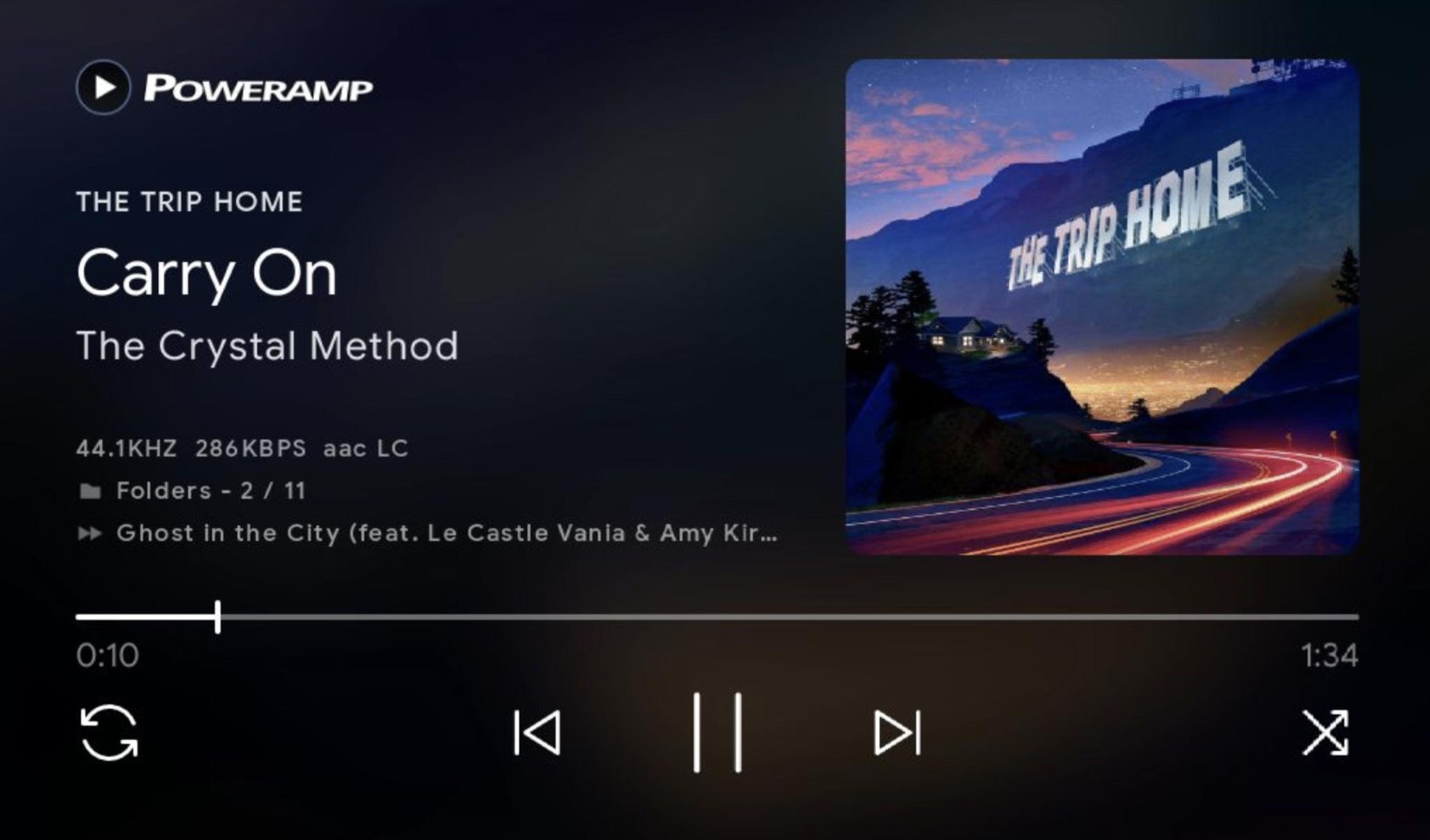 Price: Free trial / $4.99
Poweramp is one of Android's most popular and functional local music players. It has nearly all features, including high-resolution audio support, Android Auto, an equaliser, gapless smoothing, and support for almost any audio codec available. It even works with the LG V60 and its Quad DAC. The user interface has a slight learning curve, but it's one of the more visually appealing music players available in the Google Play Store, with optional themes. Poweramp has an equaliser app (Google Play link) in early access if you want a better equaliser app.
Podcast Addict
Price: Free / $3.99
Podcast Addict is a fantastic podcast app for podcast listeners. It has almost every podcast you can imagine. It also has a simple and effective user interface, a plethora of organisational features, playback and download features, and a single-cost premium version. Podcasts can be browsed by category or searched for individually. You can also set download rules and easily create playlists, and it supports Chromecast and SONOS and Android Auto and Wear OS. The user interface and settings aren't the most elegant we've seen. However, the app compensates by ticking every other box we could think of.
Nova Launcher
Price: Free / $4.99
We weren't going to include any launchers on this list at first. Nova Launcher appears to be more than just a launcher. It's been around for years, it's always been updated, and it's never been a bad choice for a launcher replacement. It includes a slew of features, such as the ability to backup and restore your home screen configurations, icon theming for all of your Android apps, a plethora of customisation elements for the home screen and app drawer, and much more. If you want, you can even make it look like the Pixel Launcher. If you upgrade to the premium version, you can add gesture controls, unread count badges for apps, and icon swipe actions.
Google Search / Assistant / Feed
Price: Free
This is a seriously potent app. It is also compatible with the majority of Android devices. You simply download and activate the app. You can then ask it whatever you want. It also supports a wide range of commands. You can use it to control lights, inquire about population control, and even solve simple math problems. Google, Bose QC II Bluetooth headphones, Home, and Chromecast are a few examples of products extending the functionality restore further. A second Google Assistant app is available for those who prefer a quick launch icon on their home screen. The hardware is expensive, but Google Assistant is free.
If you think we missed any of the best Android apps, let us know in the comments!
Related Blogs